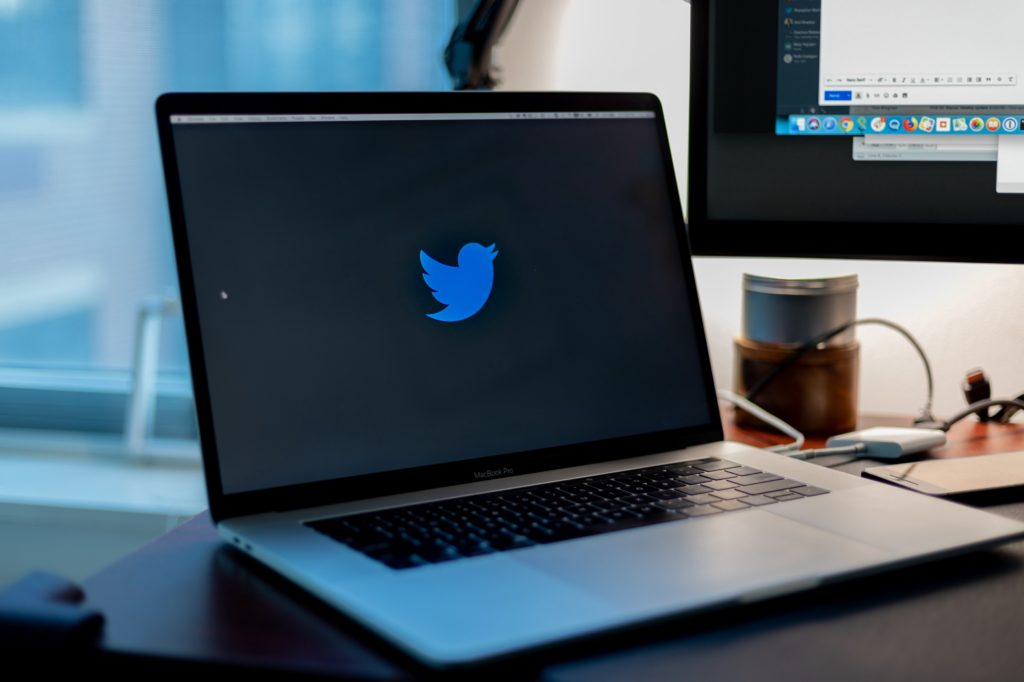 Twitter has made a bold proclamation: Most of its employees will never have to go back to the office, if they don't want to.
Twitter's been moving toward a more remote workforce anyway, but this is still a big move for a company that has a giant logo on the side of a San Francisco building.
Other Silicon Valley tech companies are starting to give tentative schedules for when they'll be back in the office but in general, "stay home until 2021 if you can" seems to be the most common theme.
Either way, it'll be interesting to see if anyone follows Twitter's lead in making remote work a permanent perk. 
Some tech firms may find they are just as productive with a remote workforce.
But a shift away from in-office work will have profound impacts on everything from the commercial real estate market to the vast number of support jobs that were built around serving Silicon Valley's sprawling campuses.