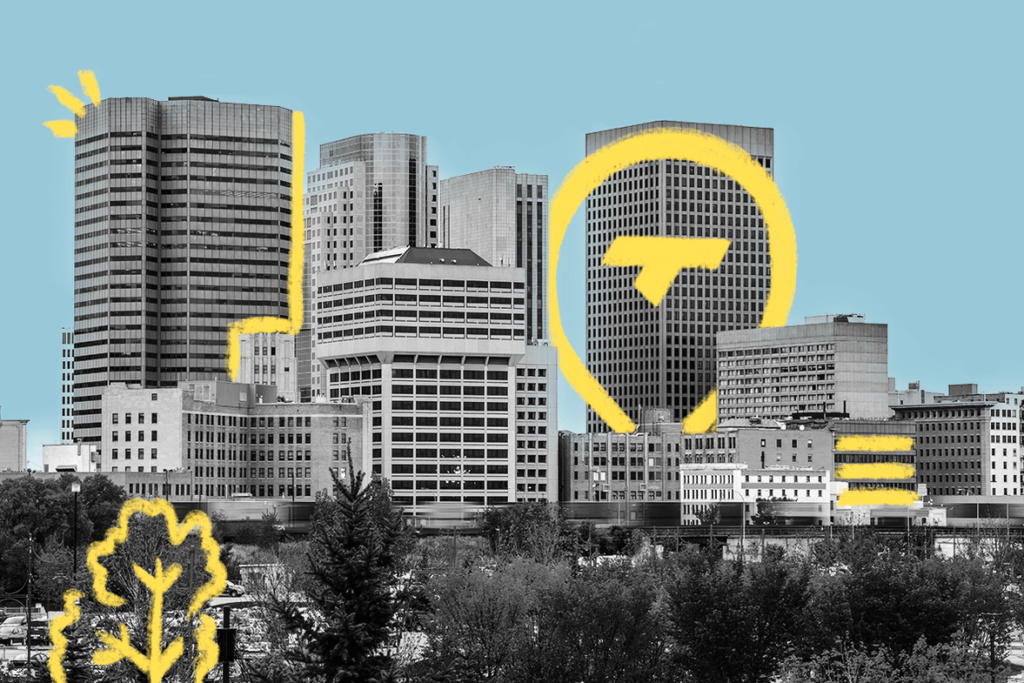 Burnaby's Traction on Demand (ToD) celebrated several major milestones this summer including hiring its 1,000th employee and re-opening of the company's completely redesigned office in Nelson, B.C.
Building on their Small Town Initiative, ToD also announced its national expansion with the upcoming opening of an office in Winnipeg with plans to hire 100 new employees.
ToD took another step to making their Winnipeg office a reality with today's news that they will receive training support from the Manitoba government.
The Manitoba government is investing $520,000 over the next two years through the Industry Expansion Program with Traction on Demand to provide skills training to 100 net new hires who will be employed at the company's new regional office, which will be opening in 2022.
"Our province is a growing tech hub with many competitive advantages, and we are extremely pleased that Traction on Demand chose Manitoba as their next expansion location," saidMinister of Economic Development and Jobs, Jon Reyes.
"This investment by Traction on Demand and our government will create good, new tech focused jobs for Manitobans and contribute to the continued growth of the information, communications and digital technologies sector in our province."
Traction on Demand is North America's largest, dedicated Salesforce consulting and application development firm, focused on helping organizations drive digital transformation and positive change.
Drawn to Winnipeg for its diverse population, workforce and recent growth of the local technology industry, Traction on Demand also saw great potential for partnerships with other technology companies and post-secondary institutions.
"This exciting partnership between Traction on Demand and the Manitoba government will make room for new tech opportunities in Winnipeg and beyond. We recognize the evolving, competitive landscape in this city and look forward to expanding our team with this diverse, rich pool of talent," said Jolene Chan, Chief Impact Officer, Traction on Demand.
Chan further stated that, "Partnering with YES! Winnipeg was incredibly helpful in ensuring that we were connected to the right government funding vehicles, universities and local organizations." The company noted that Winnipeg is the perfect extension of Traction on Demand's robust Canadian presence and the ideal location to bolster a growing tech hub in the Prairies.