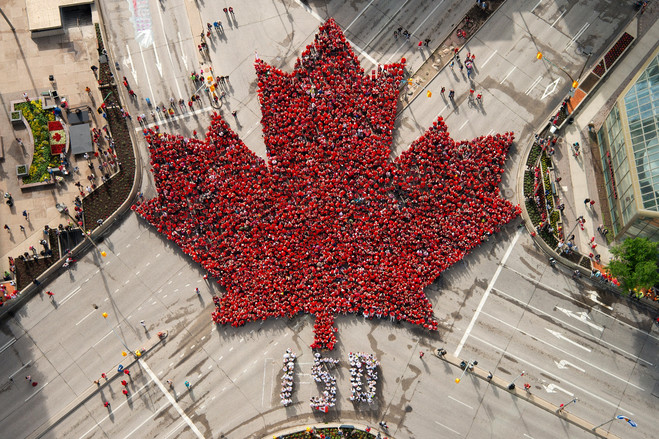 Canadian tech was among the least scathed areas of the economy early in the pandemic.
According to Indeed, tech job postings on their platform plunged last spring and remained low through most of the summer, suggesting many employers stopped hiring. But since then demand for tech workers has bounced back in a big way.
As of March 5th, tech job postings were up 30% from last February compared with 5% for other non-tech postings. These numbers included particularly large increases for higher-paying and fully-remote positions.
The titles driving strong growth in postings for higher-paying tech jobs highlight increasing demand for workers with experience and advanced skills. For instance, growth in postings for senior software engineers has well outpaced the rebound for less senior software engineers.
Tech hubs bounce back but remote leads the way
Indeed's research also show that there has been a noticeable shift in the location of tech job postings during the recent rebound.
On the eve of the pandemic, tech opportunities were highly concentrated in just a few hubs. Roughly two-thirds of Canadian tech postings last February were for jobs in the metro areas of Toronto, Montreal, and Vancouver. Ottawa, Calgary, and Kitchener-Waterloo-Cambridge stood further down the list.
Through the dip and subsequent rebound, the tech hiring landscape has grown more diffuse. This isn't because tech hubs have languished. In fact, tech postings were over 20% above last February's levels in four of six key metro areas.
However, their share of total Canadian tech postings has declined because of a surge in remote work.
Pre-crisis, just 2.4% of tech postings had locations either explicitly designated as "remote," or didn't specify location. After a brief dip, such postings have more than tripled, rising 223% to now make up 6.3% of the overall sector.
"Biden Effect" might weaken tech job seeker interest from abroad
Rising interest in Canadian tech jobs from abroad was a key trend before the pandemic.
Between February 2015 and February 2020, the share of clicks on Canadian tech job postings from jobs seekers located outside the country rose from 9% to 16%. Most of the growth came from outside North America, with India being a key contributor. Growing momentum in the Canadian tech sector and diverging immigration policy direction with the US probably helped spur interest from foreign job seekers.
One question is whether Canada's popularity with foreign tech job seekers will take a hit with a new president in the US. If the Biden administration reverses recent tightening of the H1-B visa program, will some foreign job seekers shift to looking for work south of the border?
Higher Wages & Remote Work Goes Hand in Hand
While the pandemic might not have cost a lot of jobs in the Canadian tech sector, a plunge in job postings suggest many employers went on a temporary hiring freeze. Demand has come back strong and tech job postings are now well above last February's levels. The rebound has been solid across different job types and regions, but higher-wage roles stand out. What's more, employers are increasingly looking to fill these positions with fully remote workers.
At the same time, the surge in demand has caused conditions in the tech sector's higher-wage segment to start tightening relative to the rest of the economy. That could make it harder to fill openings, especially if recent trends continue. Casting a wider net by posting jobs remotely can only ease the situation for employers so much, especially when many of their competitors are also doing so.