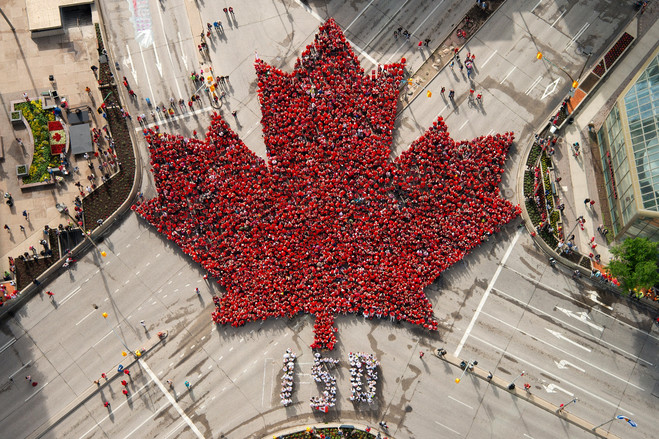 Tech Talent Canada is hosting our next virtual job fair on Wednesday, September 15th and it promises to be our best one yet.
Companies representing industries from banking to building automation and e-commerce to education will be online hiring for over 800 open roles in Calgary, Edmonton, Halifax, Montreal, Ottawa, Quebec City, Toronto, Vancouver, Victoria, and Waterloo. Many of the participating companies are also open to hiring remotely.
If you're exploring your career options in Canada's tech ecosystem, this is the event to attend as we wrap up summer and head into fall.
Check out the participating companies and their open roles below. If you see one you're interested in, register for free today to attend and meet them online
Participating organizations include APOLLO (25 open roles), ApplyBoard (140), Axonify (9), BC Pension Corporation (3), CDW (84), Checkfront (7), Cymax Group Technologies (33), Delta Controls (10), EQ Bank (77), Munich Re (62), Rivian, Rogers (129), TELUS (132), Unbounce (18), Yelp (86), York University (56), and more to be announced.
If you're hiring and would like to get your employer brand in front of 1,000+ eager candidates, grab your booth before we're full.